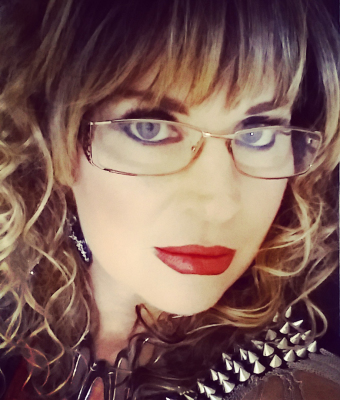 Welcome To M.A's WoodShed

I am Mistress Aurora The Chastiser, I provide Professional Dominatrix services and have been doing so now for 13 years. I have worked in many different places from the Dirty South to now, the Beautiful New England area. My studio is located in Western Massachusetts in the Berkshire Mountains. It is one of the most unique spaces around. A Professional Photographer by trade with a degree in Commercial Product Photography, I bring a unique flair and style to your visual appetite.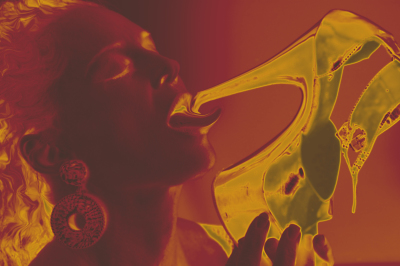 'Take someone to the woodshed'


If someone is taken to the woodshed, they are punished for something they have done.
My Vision, My Dream

One of my criteria when buying a home in New England was to find property with a barn. I eventually wanted to convert the barn over into my Play Space / Studio Renatl. Now after two years that dream has come to fruition. I wanted my space to be an extension of my Southern Roots and Southern Charm. It needed to be warm and inviting, smell like apple pie mixed with leather (LOL), have an alluring appeal to it, reflect my creativity, be eerie and dark with a twist; kind of like me!
Unique in it's name, M.A.'s Woodshed!  Unique in it's design, my She-Shed!  It is my desire that you would enjoy the look and feel of M.A.'s Woodshed as much as I do. I take great pride in the design I have brought forward for your enjoyment, pleasures and pain.

Fact::::

Barns and plantations in the South did represent a very ugly, dark truth from days long past!   Barns and woodsheds were used for many reasons to include storing grains, livestock, and machinery; but also a place to discipline children, wives and for Mistresses and Masters to whip, torment and rape their slaves when they were not pleasing them.

Fact::::

If a child were to misbehave, his mother told him to meet her at the woodshed ; he knew this meant a whipping was coming his way.

These FACTS   serve as my metaphor for playing with subs by providing the most professional BDSM services today! Need some discipline? Meet me at M.A.'s Woodshed.

Final Fact::::

Not all Southern folk are rednecks, slow, drink Budweisser, eat chitlins and fried Twinkies!