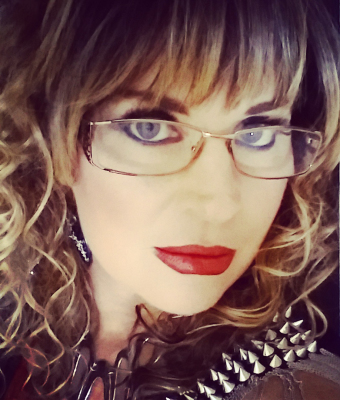 Welcome To M.A's The Basement

I am Mistress Aurora The Chastiser, I provide Professional Dominatrix services and have been doing so now for 15 years. I have worked in many different places from the Dirty South to now, the Beautiful New England area. I am a Professional Photographer by trade with a degree in Commercial Product Photography, I have brought a unique flair and style for your visual appetite.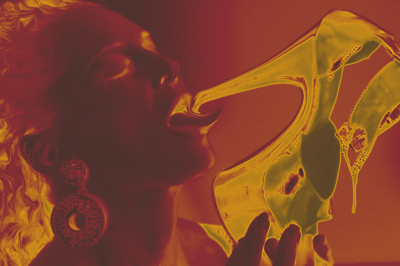 My Vision, My Dream

MY VISION---To provide to others in the kink community a desirable, safe, and clean place to come and play. I am also open to teaching couples how to play safe and give professional guidence. I am in a very loving yet strict committed relationship with my submissive male. We are very interested in teaching younger male submissives on how to sincerly serve and commit themselves to their Domme.
MY DREAM---At somepoint in my life I will offer bed and breakfast services and make ourselves available for teaching and offer work shops and invite other Dommes and Masters to teach skills.